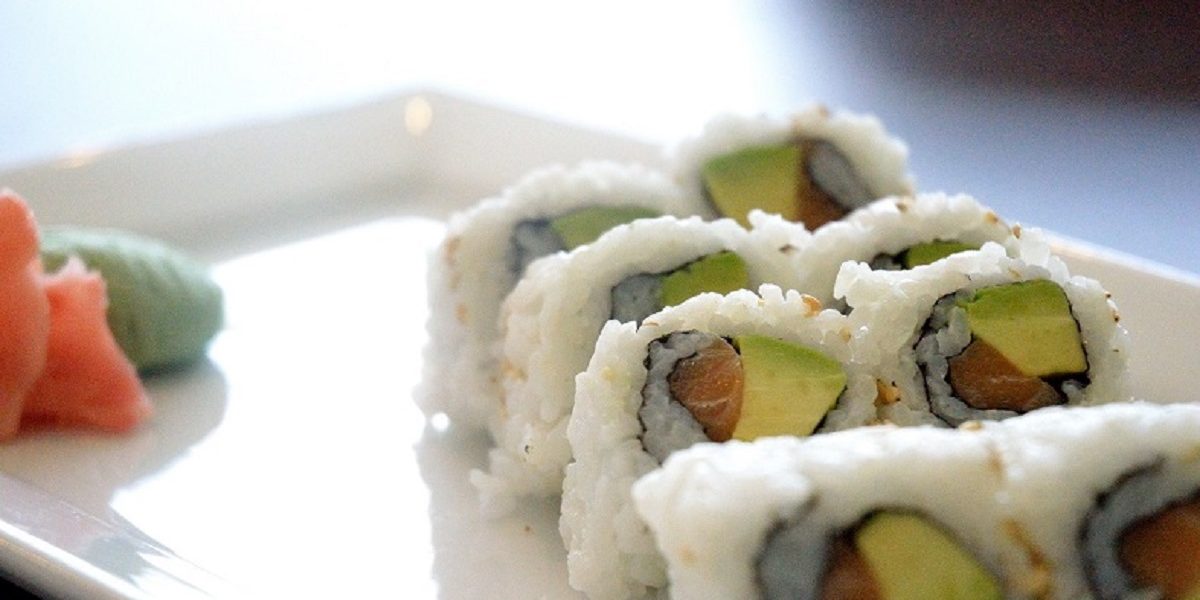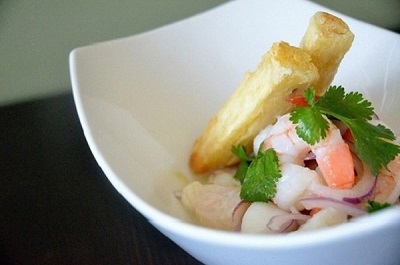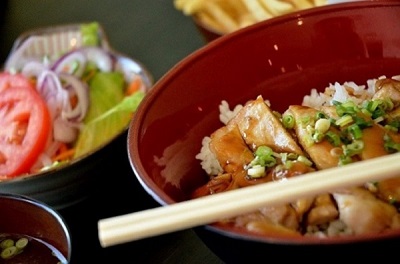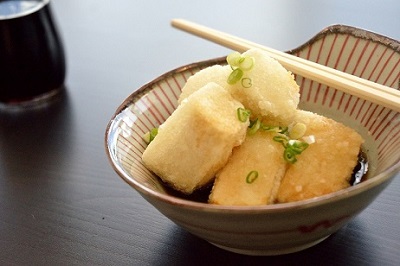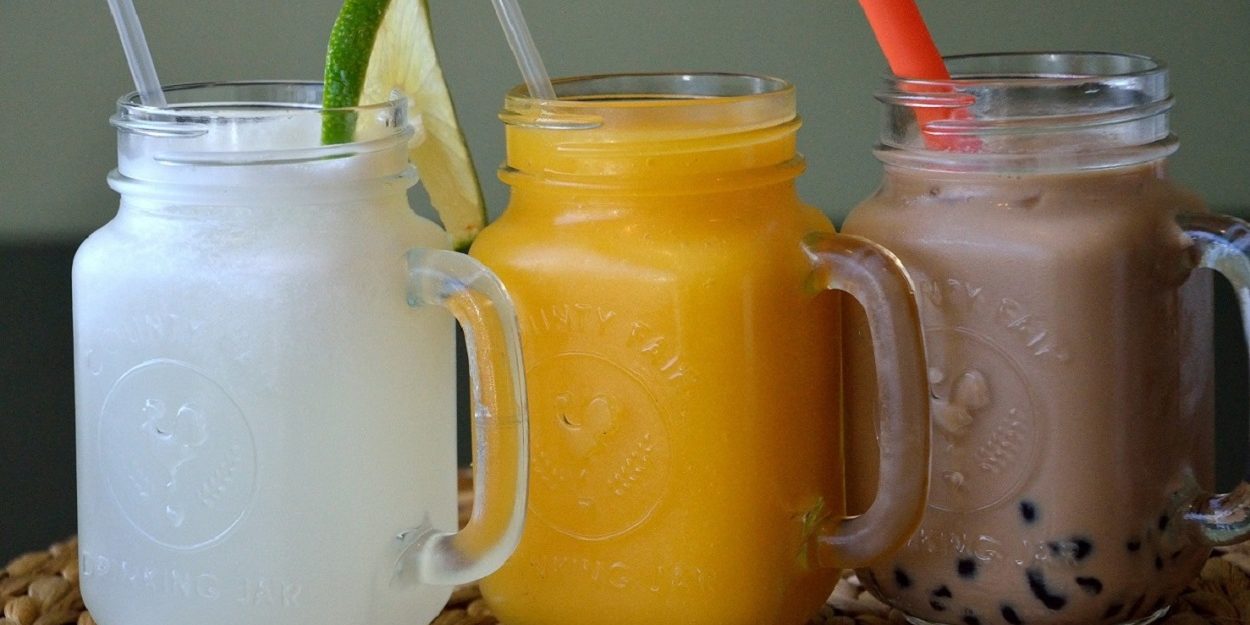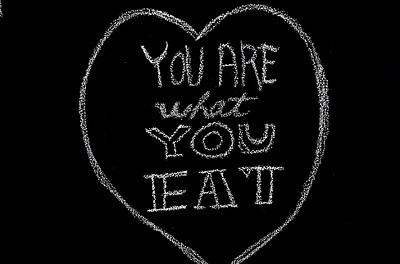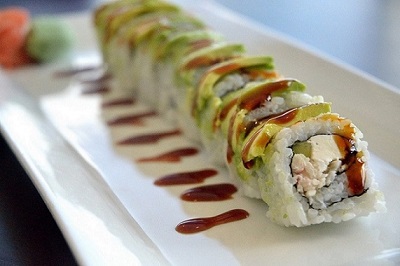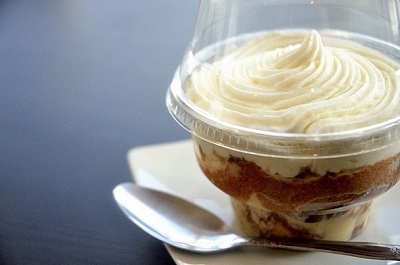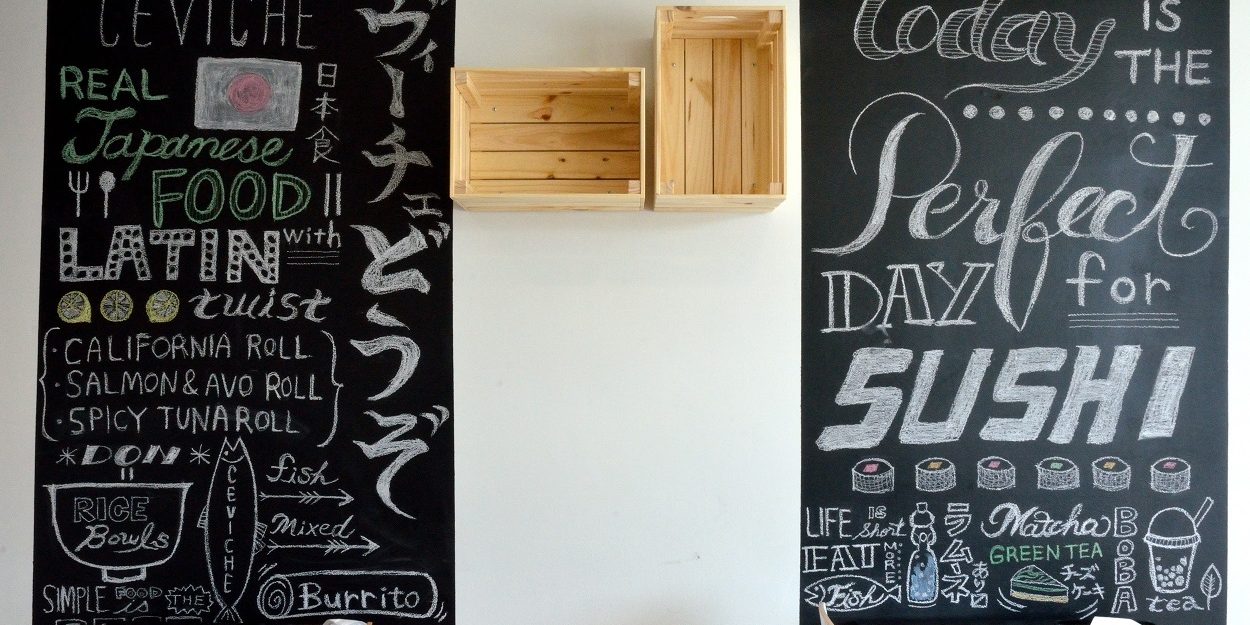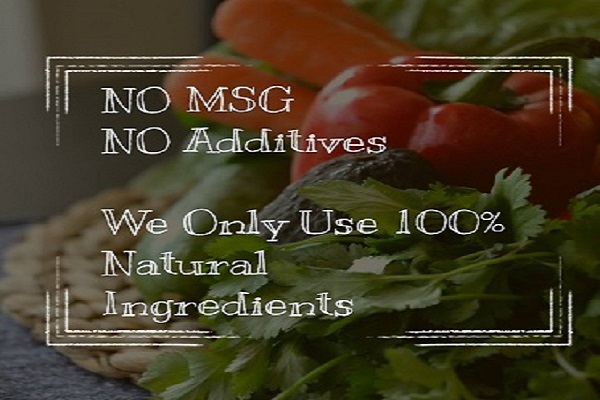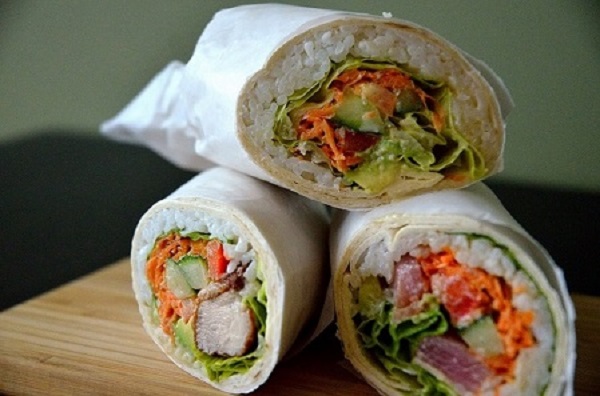 Ceviche DOZO is a healthy authentic Japanese Restaurant owned by a real Japanese Chef, Chef Harumi.
Ceviche DOZO specializes in authentic Japanese Cuisine. Chef Harumi's vision is to bring real Japanese food in Hollywood Florida. Harumi worked as a Chef in Japan her home country and London UK. All of her dishes are handcrafted one by one and only 100% natural and fresh ingredients are used. If you want to try firsthand what Japanese food tastes like, leave it to a real Japanese Chef, Chef Harumi.
Chef Harumi is a Japanese Chef and Owner of Ceviche DOZO. She provides the real taste of Japan in Hollywood. If you love Japanese food or if you simply want to try real Japanese food, then you should definitely try our restaurant. We only prepare authentic Japanese food, not some lookalike Japanese food. With us, you will enjoy the real taste of Japan in Hollywood. Starting from our Yakisoba to our Chicken Teriyaki, every dish will take you to Japan without the need of traveling to Japan. We also serve other food starting from Crispy Tuna Tataki to different type of Sushi Rolls. At an attractive price.
Our regular customers keep coming and call us the best Japanese restaurant in Broward. In our cooking, we respect the real tradition and custom of the Japanese cooking. We only use fresh and natural ingredients for any dish we handcraft. We do love to see our customers enjoying the real Japanese flavor that our restaurant can offer. Go through our menu and come to visit us. We will only serve you with real healthy Japanese food.